The newest craze
in photo booths
The GoBooth Ring Roamer
is Ottawa's first Mobile Photo Booth Unit.
It's designed to be in the party, on the dance floor or be in the crowds!
Our digital booths provide the perfect selfie lighting, designed for you and a friend.
Client Testimonials on Our Digital Photo Booth Experience
FREE unlimited photo sessions for your guests.

A professional attendant stays on-site for the length of your event.
Wireless
Data Plan
No WIFI? No problem! Our booth comes with its own internet connection.
Online access to all your pictures with custom URL.

Digital Props
​
Still Photos
​
GIFs and Boomerangs
​
​
Social Media Integration
​
Text Messages/e-mail Sharing

​
​
Still Photos
​
GIFs and Boomerangs
​
Filters

Custom Branding
​
Social Media Integration
​
Text Messages/e-mail Sharing
​
Stationary Stand
(Can still easy roam if needed)
​
Additional Lighting
​
Premium Backdrops
We provide the option to configure all of our digital booths for a touchless experience, combining convenience with safety.
With our advanced live face-tracking software, you are able to see your chosen digital props placed in real time.
Our digital props add that extra fun factor to your event.
Allow your guests to take a standard still photo with an overlay border of your choosing. Templates can have one to four pictures.
Create a buzz with the GIF Animation option! Guests can take a series of photos that our software will combine to create an exciting stop animation that can be shared on social media.
One of our most popular features, Boomerang captures a series of photos in quick succession and creates a great live-action "photo" ready for sharing.
is a big part of this experience
and we made it easy for guests to share in different ways.
GoBooth allows your guests to share their photo via text message by simply entering their phone number
With our email templates, you can easily customize your event's look and feel and send stunning emails to each guest within seconds.
Optionally post your photos to a Facebook album or Facebook page of your choice. We also support offline Twitter sharing and the ability to send Instagram-ready video files via email.
This setup includes our latest ring roamer photobooth in a more traditional feel. We install it on a stand paired with one of our premium backdrops.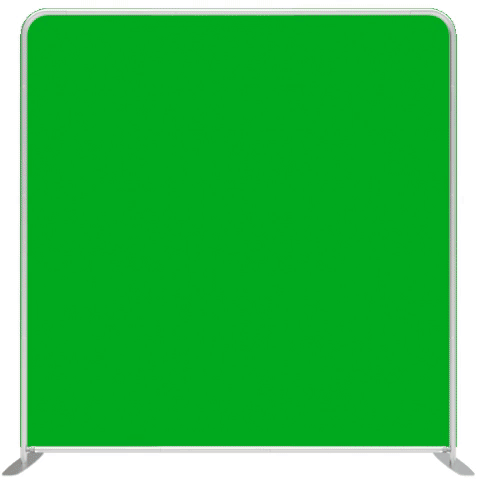 Greenscreen - Digital Backdrops
Rose Mermaid Sequin

Champagne Mermaid Sequin

White & Gold Mermaid

Black sequin

Gold sequin

Modern Geometry (Black)

Modern Geometry (White)

White Chevron Wood

White Leather

Black Leather

White Flower Mural

Pure White​
Need more time? We'd be honored to stay longer.
Let's create some special effects!

Replace the green with one or multiple high-quality photos.
Social Media Sharing Station
This is a 2nd station where guest can view their photos

Instantly receive your photos on your phone.

Receive via SMS, email, or airdrop
* WiFi must be available on site.
Premium silver stanchions

Premium red velvet ropes

Premium red carpet runners​